Attractions & Events
Jet Charter Vegas wants to continue helping you make the trip of a lifetime even after your private flight has landed, so we've created a guide on the best attractions in Las Vegas. With so many options, read on for a comprehensive list of the rest of Las Vegas' best attractions.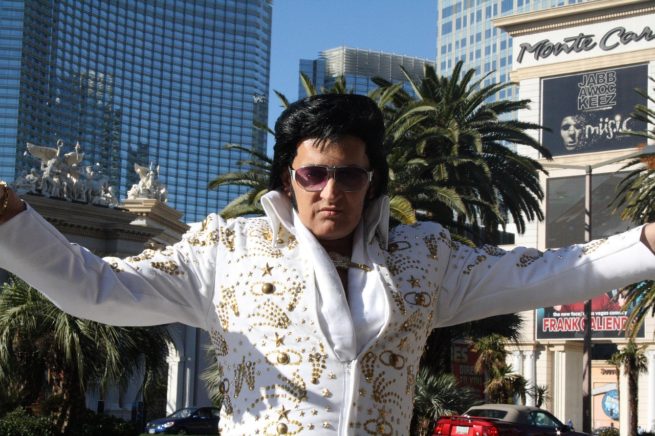 Every one already knows about the casinos along the Las Vegas Strip, but any city known as the "Entertainment Capital of the World" better have more to offer than table games and slot machines. The resorts and casinos in Las Vegas feature some of the biggest names in music and show business, with nightly acts in some of the most revered venues in the country. Live shows including singers, bands, musical groups, dancing, comedians, live acts and more take center stage nightly, creating an endless opportunities for a good time.
Las Vegas will soon be home to the NFL's Raider's (currently playing in Oakland), and there has been talk of relocating a franchise from other major sports to the area; the T-Mobile Arena hosts concerts and other events, and would look great wearing a basketball court. Las Vegas Motor Speedway hosts an annual NASCAR race, as well as the Electric Daisy Carnival, one of the biggest EDM festivals on the calendar. Check out some more activities and attractions, and book your private charter flight to Las Vegas, Nevada.
---
Request a Las Vegas Jet Charter Quote
Request a Quote or give us a call at 1-888-987-5387 to speak with one of our Las Vegas Private Jet Charter agents for your next luxury vacation, business trip, or special event.